How much mortgage can I afford and get?
Thinking about buying a house is a big financial step. You might wonder: how much is the mortgage that I can apply for? Because although you'd like to enjoy a beautiful home, you'd also like to avoid high monthly (mortgage) costs at the same time.
Once you undertake an important long-term financial decision, choosing the right mortgage is just as important as choosing the right house. Housing purchases, especially in the current housing market, are often made under high pressure. So, getting the best possible support and advice in calculating your monthly mortgage costs is an important step in this process. We advise you to make this calculation before the big housing search starts. This way you can narrow your scope and find a house that suits your financial situation.
We are regularly approached by clients in an apparently dead-end situation. For example, after a fixed-interest period they've suddenly received an exceptionally high follow-up interest from the mortgage lender. Or, they have a structure in which they own one or more companies and don't know whether they have any claim on a (high) mortgage.
We love to keep your search for a new home fun and exciting by removing the concerns surrounding your mortgage as much as possible. We can guide you in this complex world of mortgage lending. Because we have no obligations or accountability to any mortgage lenders or bank, we can provide you with honest, independent and objective mortgage advice.
Our personal approach, in which you are assigned your own contact person, has ensured that eighty percent of our current customers have been referred to us. This is something we are very proud of!
How many monthly charges can I save on my mortgage?
We're on top of all the latest developments in Dutch mortgages and can tell you everything you need to know about the various different types of mortgage and their associated conditions. We can assist you in calculating your monthly costs of either your new, or current mortgage (for the refinancing of your mortgage), so you won't be faced with any surprises later on.
We can also help if you'd like to renovate your house or transfer your mortgage. It pays to check up on your current mortgage every two years and see whether your monthly expenses can be reduced. During an informal (first) meeting we can already estimate your financial situation, monthly costs and the possibilities for granting a mortgage. So, you've got nothing to lose; make an appointment with one of our mortgage advisors today!
As a self-employed person or entrepreneur, can I also get a mortgage?
This is one of the questions we're asked most frequently: Is there any chance for me to secure a (good) mortgage as a freelancer or entrepreneur? Yes, you most certainly can! You simply have to take into consideration that each mortgage lender deals with mortgage applications from freelancers and entrepreneurs in their own way. Not all of them are equally clear or concise in this sense. We've successfully supported many business owners in their mortgage applications. Register for a (non-binding) introduction meeting with one of our mortgage specialists and let us see what we can do for you!
We, Finagarant Financial Advisors, as an independent mortgage advisor, can help you find the right mortgage lender in your specific (financial) situation. Contact us today for an introduction meet-up or call!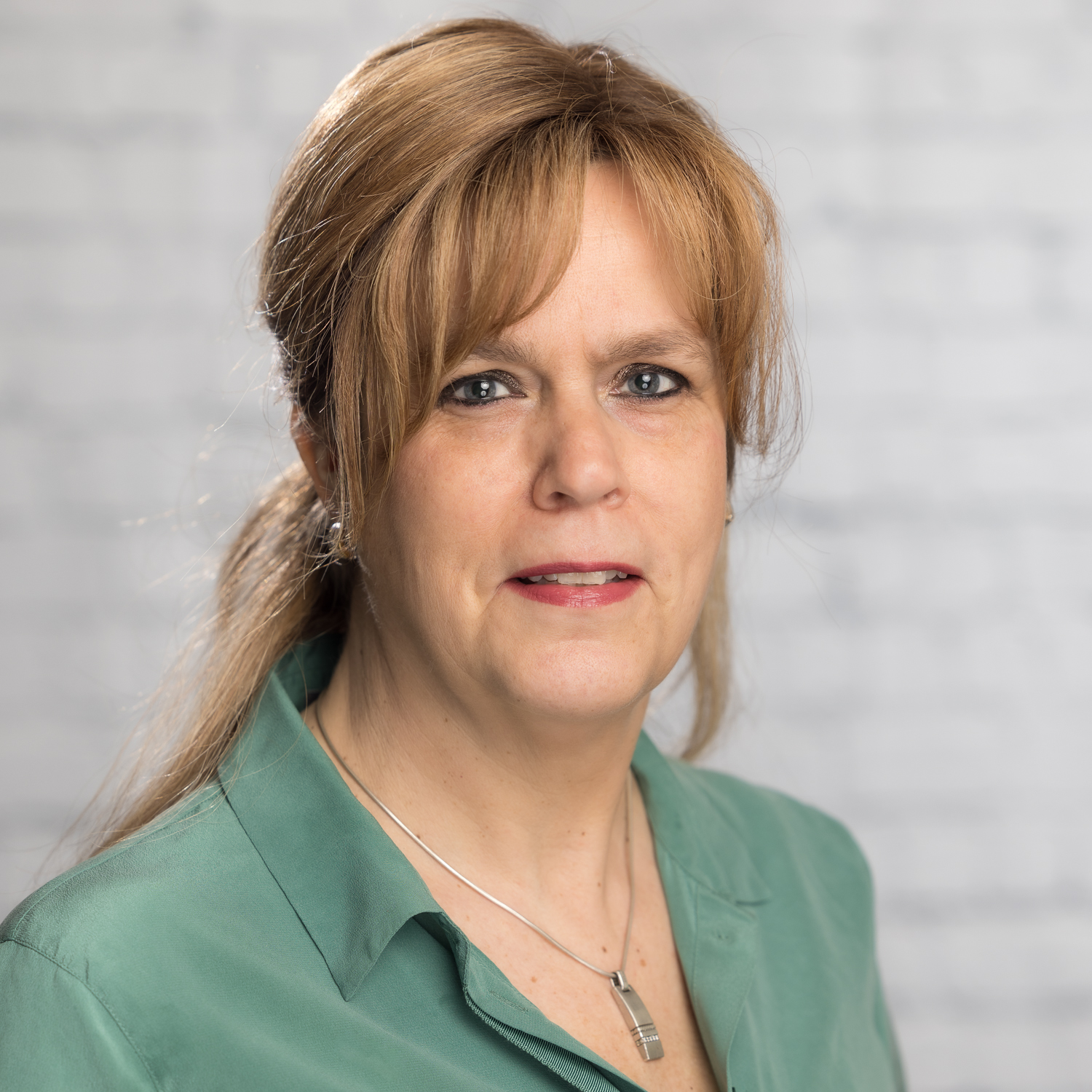 Al meer dan 30 jaar ben ik werkzaam in de financiële wereld. In 2004 ben ik bij Lauteslager
financieel adviseurs gaan werken en inmiddels is de naam veranderd in Finagarant.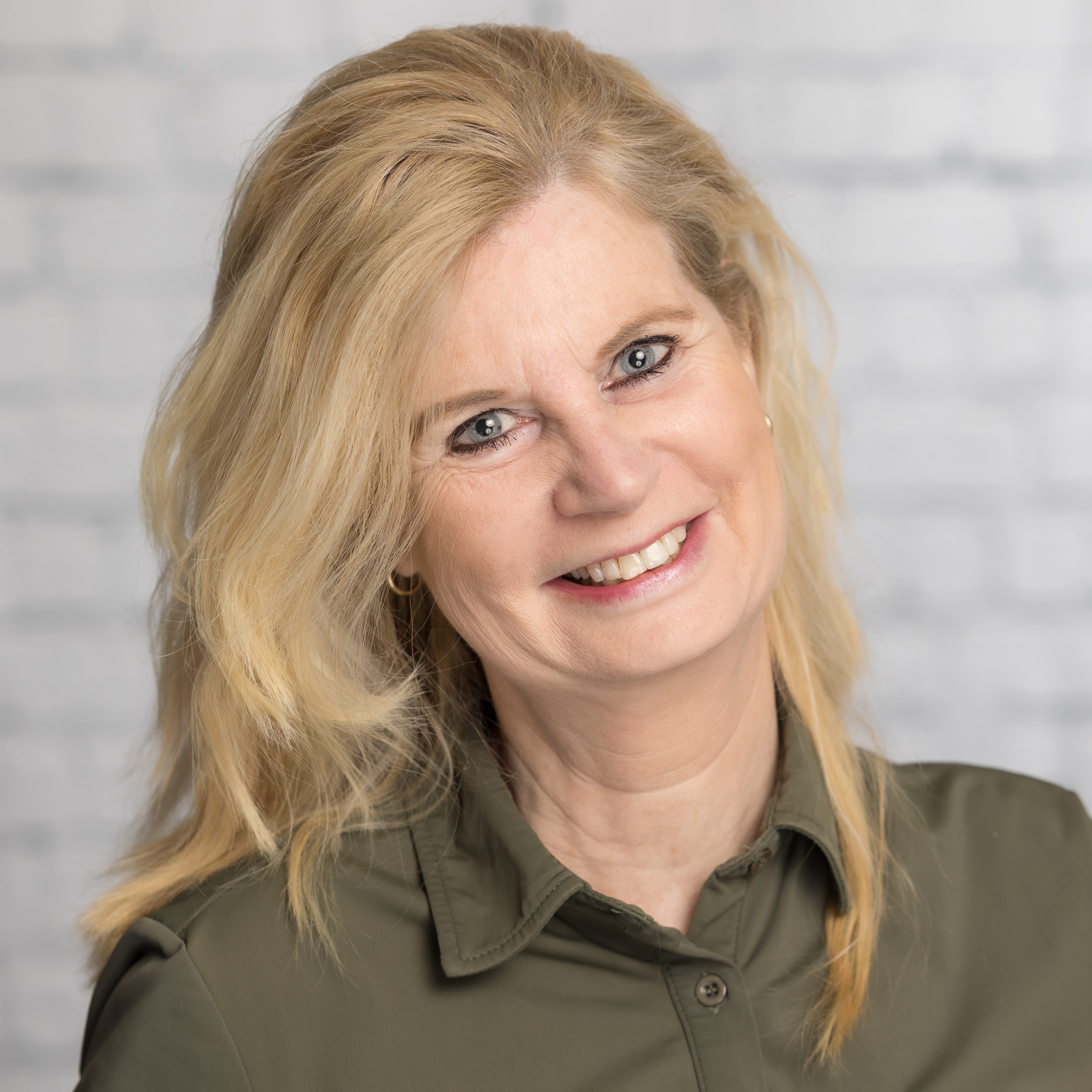 Al bijna 20 jaar ben ik werkzaam in de hypotheekbranche. Na veel omzwervingen bij onder andere de hypotheker en hypotheekshop ben ik sinds 2011 werkzaam bij Finagarant, waar ik samen met mijn collega's zorg dat de financiering voor uw woning soepel verloopt.
8 jaar geleden heb ik de switch gemaakt vanuit de zorg, naar de financiële dienstverlening.
Als binnendienst medewerkster hou ik voor onze klanten het overzicht tijdens de hypotheek aanvraag en zorg ik voor een zo soepel mogelijke afronding.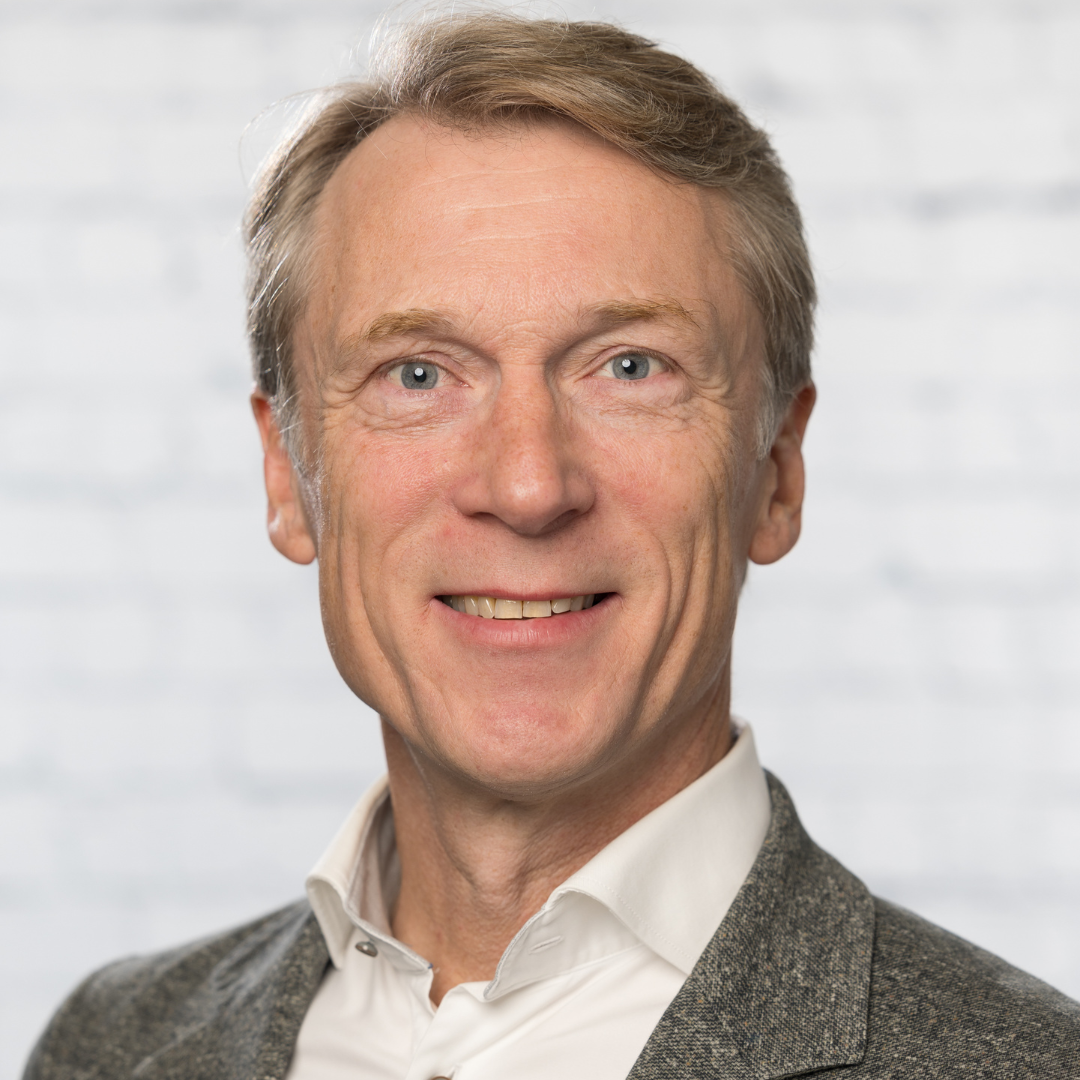 Al ruim 35 ben ik actief op het gebied van particuliere-/ en bedrijfsverzekeringen.
Of je nu een particulier of een ondernemer bent: wij brengen graag een advies uit dat bij u past en is afgestemd op jouw situatie, wensen en eisen.
Benieuwd wat wij voor jouw kunnen betekenen?
Laat je gegevens achter en wij nemen binnen 24 uur contact met je op.